Here you will learn where to access Specified Systems through our new & improved Mobile App
To access the Site Specified systems menu, click the three horizontal lines on the upper right hand corner and click on Specified Systems.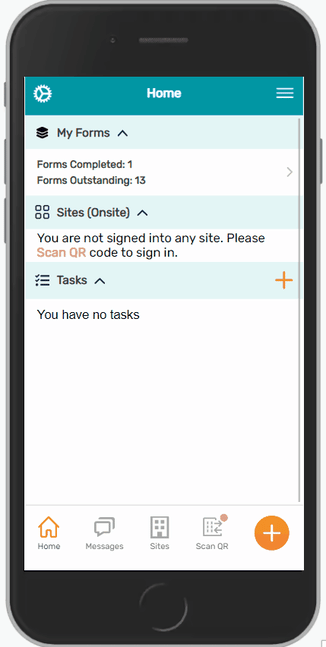 You will need to select a Site if you are not signed into one. Do this by clicking the Site Selection option on the very top of this page and selecting a Site from the following menu (or you can search for one).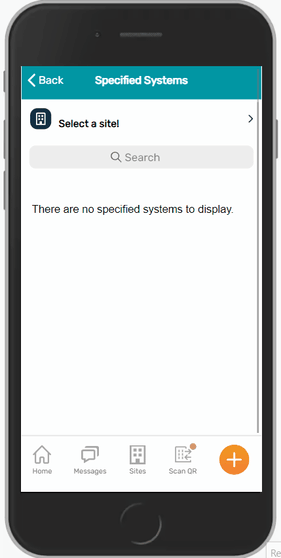 This will auto default to the Site you are currently signed into if you are on site.
Then click on the Specified System that you want to access.
If there are no systems currently present for the Site then please contact your account administrator
Then select the system that you want to log an inspection for. This will be related to the current site you are logged into so click Change Site if this is for another site.
For any SiteConnect issues or questions, please contact us at support@sitesoft.com or call us on 0800 748 763.