Learn how to create a Toolbox Talk on the Mobile App
In the SiteConnect mobile app, go to the three horizontal lines in the upper right hand corner and click on ToolBox Talks. Then click on Create.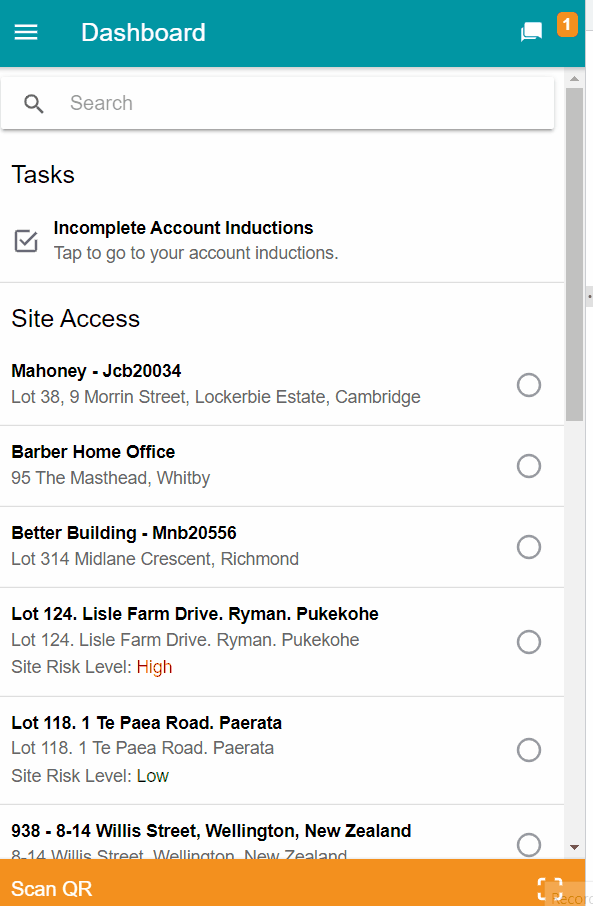 This will bring up a Toolbox Talk editor where you can fill in the following fields where you can fill in the Title and Agenda of your Toolbox Talk: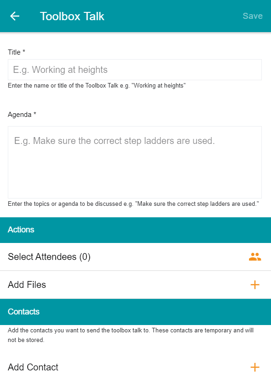 There is then the Actions tab whereby you can add attendees to your Talk. Just click the Select Attendees box and you will be able to search for and select each employee you want to attend. Once you have ticked off every employee click the orange Select Users button on the bottom of the screen.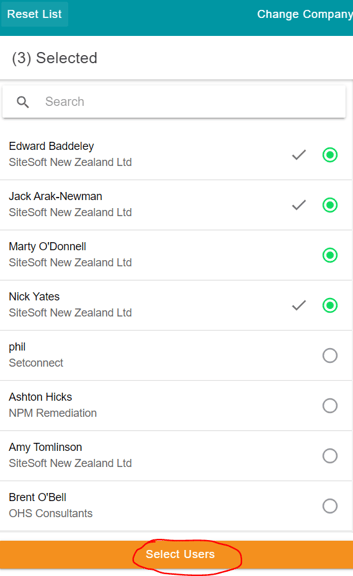 You will then see the number of selected users in the Attendees box.

You will also be able to upload files to the Toolbox Talk by clicking the plus icon

You will be able to select where you obtain the file from with the following options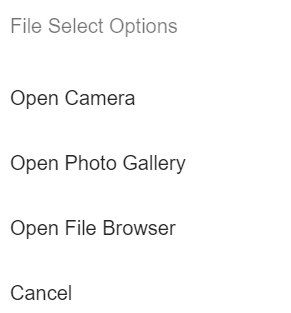 The file will then be visible in the Actions tab once uploaded

You will also be able to scroll down and add additional Contacts for this Toolbox Talk to be sent to by clicking here

Once you have uploaded all of your files and selected all of your attendees, click Save on the upper left hand corner to save your talk.

This Toolbox Talk will then be displayed in the Toolbox Talks list where you can click and see relevant information such as the title, agenda, Site name/address, the date of creation and the attendees. You can also click the orange button down the bottom to Export your Toolbox Talk and download as a PDF.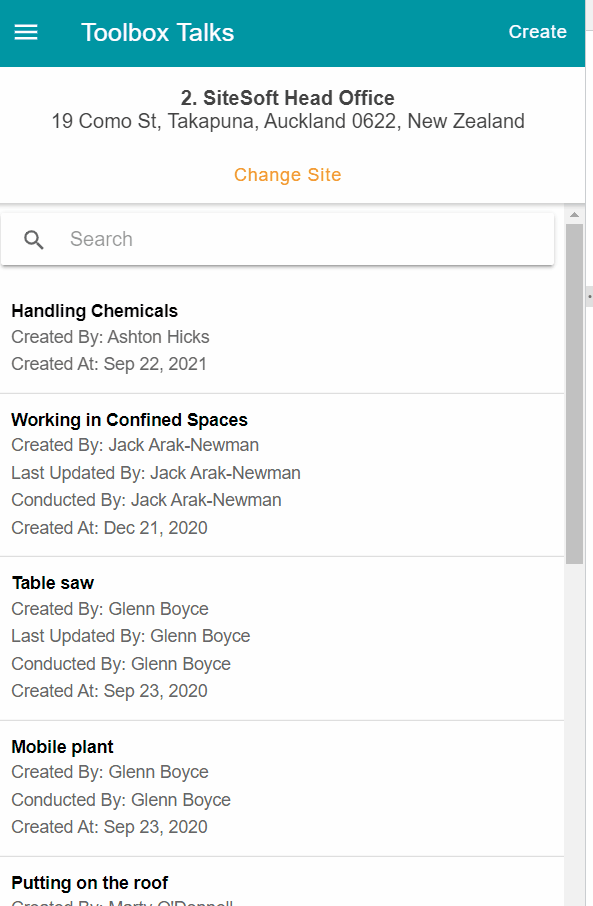 If you need any further help or have any questions please contact the support team by email support@sitesoft.com or Ph: 0800 848 763