Index:
How to change your username
From the Dashboard click on the three lines to the left of Dashboard, which will take you to the main menu.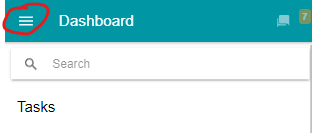 Click on Update Your Profile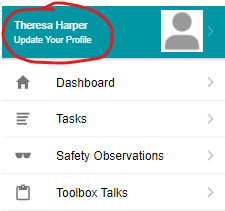 Scroll down to the bottom of the page until you see Change My Password and click on Change My Password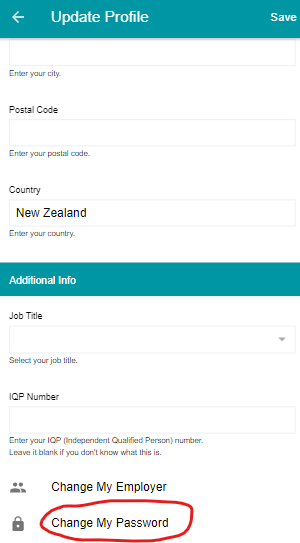 Delete your current Username and type in your new Username and enter your Password in the Current Password field.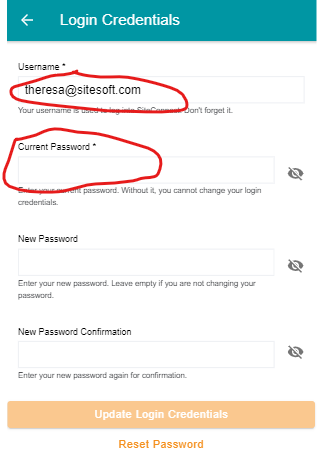 Click on Update Login Credentials and you are done.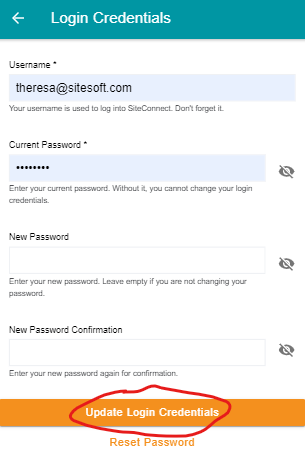 How to change your password
Follow the steps above for changing your username.
Enter your current password, new password and confirm new password by entering it again in the new password confirmation field.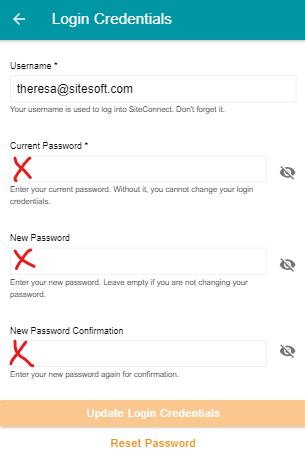 Click on Update Login Credentials